The PRISM Heights – a project by Prism Estate & Builders
It is a new development that is taking shape in the heart of the city, promising to be a one-stop destination for residents, business owners, and foodies alike. With a mix of residential apartments, corporate offices, and a food court, this project aims to create a vibrant, dynamic community that brings people together and makes city living more convenient, comfortable, and enjoyable.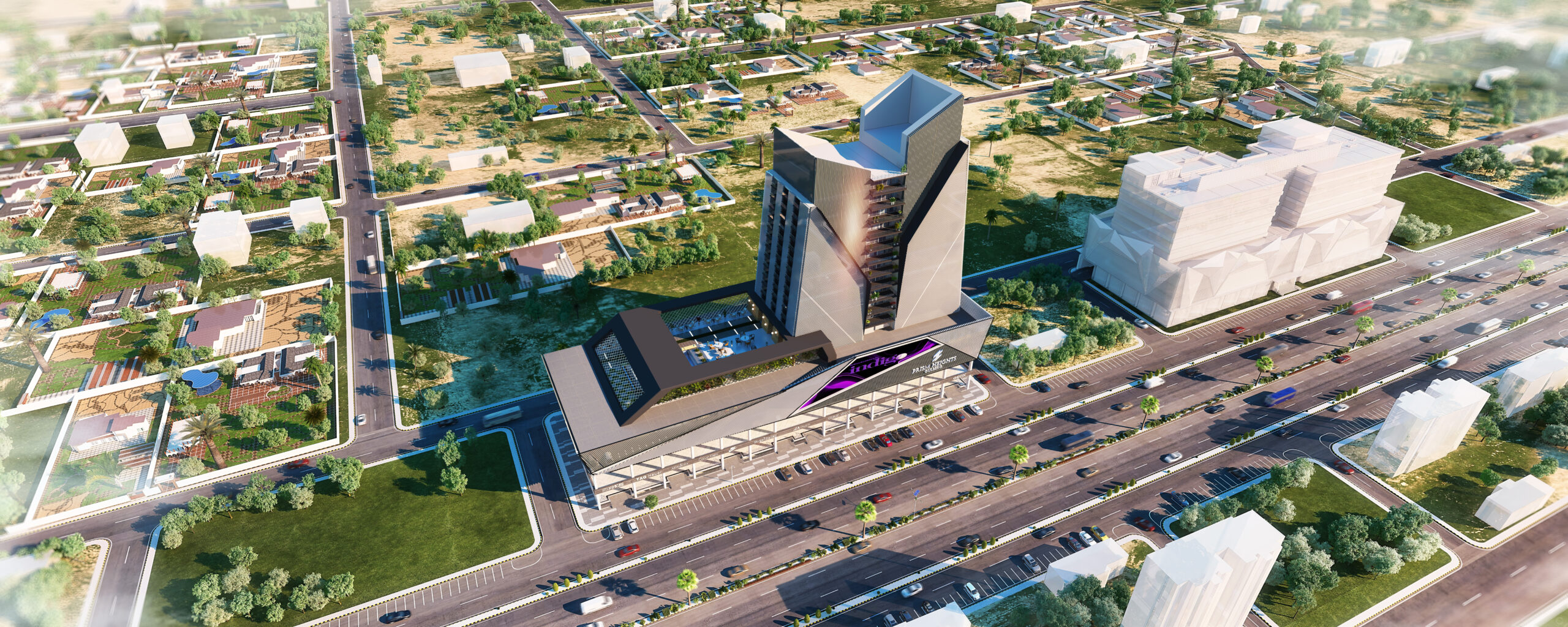 Prime Location in Gulberg Greens, Islamabad
PRISM HEIGHTS is located in the most sought-after location in Islamabad, Gulberg Greens. The project is surrounded by major landmarks, such as the Benazir Bhutto International Airport, the Islamabad Expressway,National Highway and many top notch companies including Telenor Pakistan etc. This prime location makes PRISM HEIGHTS an ideal investment for both commercial and residential purposes.
Living Spaces at the Prism Heights
One of the key features of the Prism Heights project is its range of modern, stylish apartments that offer residents a comfortable and convenient living experience. From studio apartments to spacious multi-bedroom units, there's something for everyone here. Each apartment has been designed with attention to detail, featuring premium finishes, ample storage space, and expansive windows that let in natural light and offer stunning views of the surrounding cityscape.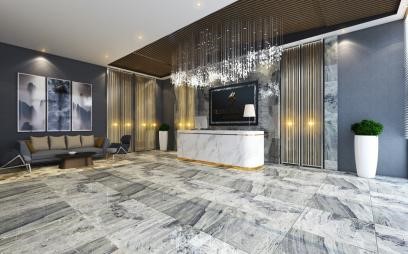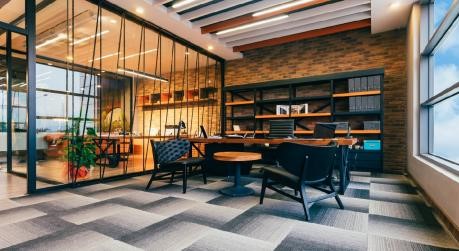 Corporate Offices at the Prism Heights
The Prism Heights project also includes state-of-the-art corporate offices that cater to businesses of all sizes. With flexible floor plans, advanced technology, and world-class amenities, these offices offer a productive and inspiring work environment for employees. No matter if you're a startup, a small business, or a large corporation, the Heights project has the perfect office space for you.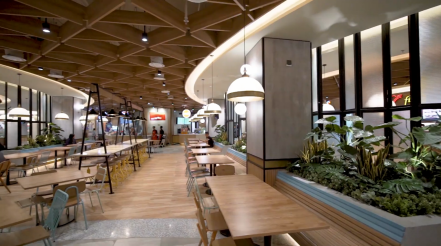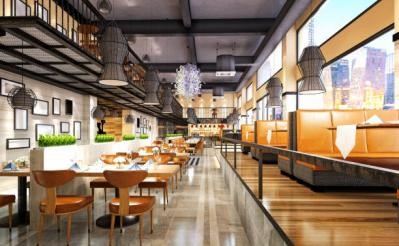 Food Court at the Prism Heights
In addition to living spaces and corporate offices, the Heights project features a vibrant food court that brings together some of the city's best restaurants and cafes under one roof. If you're looking for a quick bite, a leisurely meal, or a relaxing coffee break, the food court has something to offer everyone. From international cuisine to local specialties, there's a diverse range of options to choose from, making the Heights project a true foodie's paradise.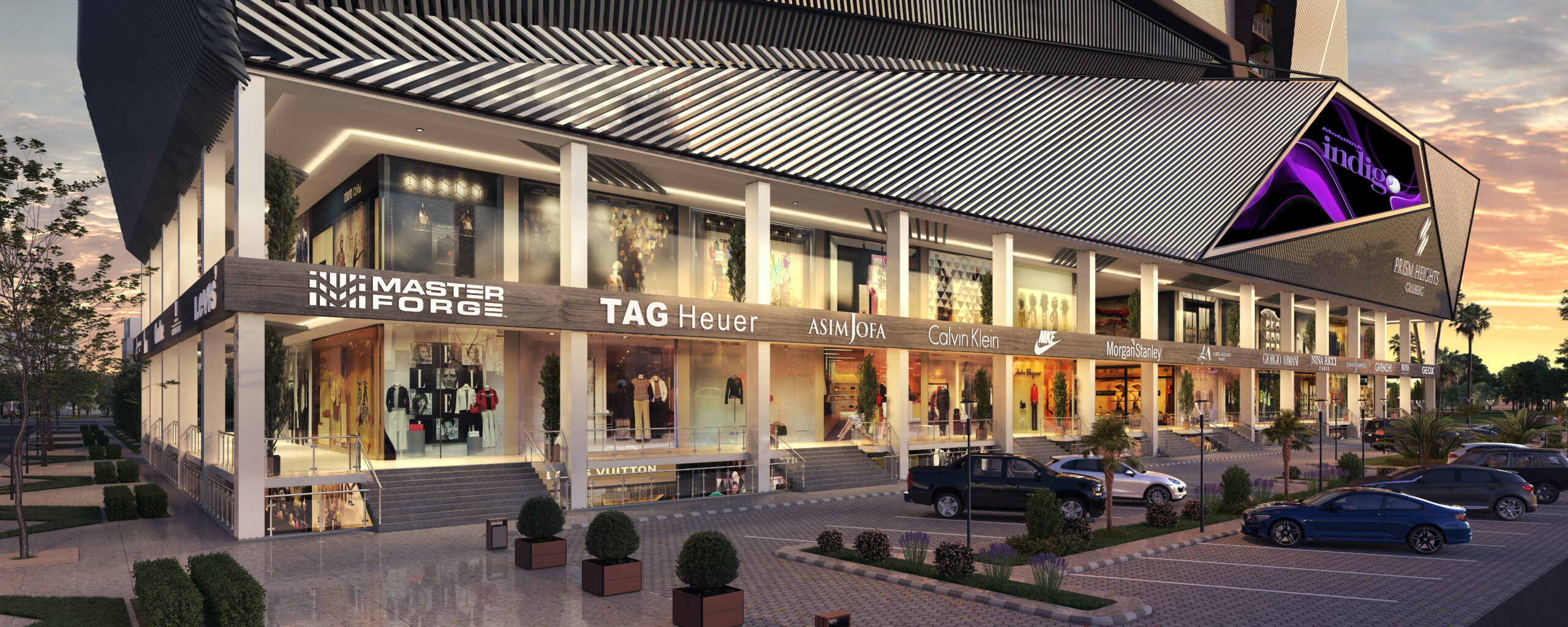 Commercial Shops at the Prism Heights
Prism Heights is a project that is set to revolutionize the commercial shopping experience. The project offers a diverse range of commercial shops that cater to the needs of a wide range of customers.One of the key features of Prism Heights is the variety of commercial shops on offer. The project offers a mix of small retail units and large flagship stores, providing an opportunity for businesses of all sizes to showcase their products. The shops are designed to be modern and stylish, providing customers with a comfortable and enjoyable shopping experience.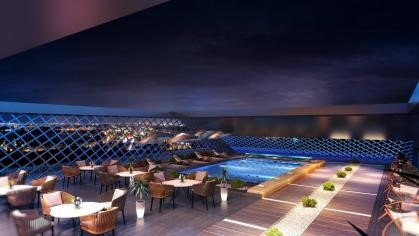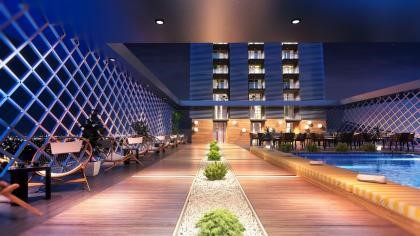 Community at the Prism Heights
The Heights project isn't just about living, working, and dining – it's also about building a sense of community and connection. With its well-designed common areas, landscaped green spaces, and inviting social areas, the Heights project encourages residents and employees to interact, collaborate, and socialize.If it's a BBQ in the courtyard, a game night in the lounge, or a networking event in the corporate offices, there are plenty of opportunities to connect with like-minded individuals and build meaningful relationships.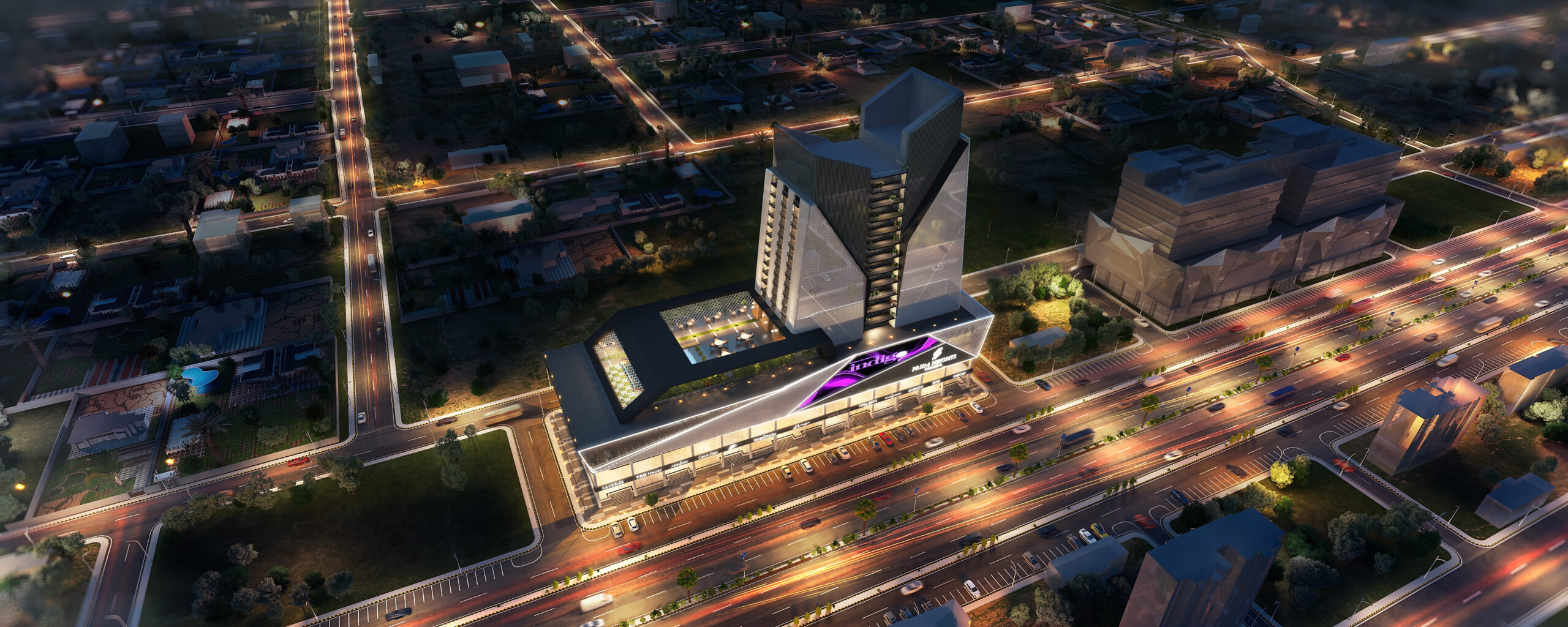 In conclusion, the PRISM Heights project is an ambitious development that promises to create a new community hub for living, working, shopping and dining in the heart of the city. With its modern living spaces, state-of-the-art corporate offices, and vibrant food court, this project has something to offer everyone.