Welcome to our blog, where we share the latest news and updates about our real estate company PRISM, which was incorporated in the year 2003 and runs its business as a real estate builder and construction company. We have been serving our clients with excellence and dedication for many years, and we take pride in our commitment to delivering exceptional quality and service.
At our real estate company, we take pride in providing our clients with high-quality services that meet their specific needs and requirements. Our team of experienced professionals is dedicated to providing our clients with exceptional value and service, ensuring that they are completely satisfied with their real estate investment.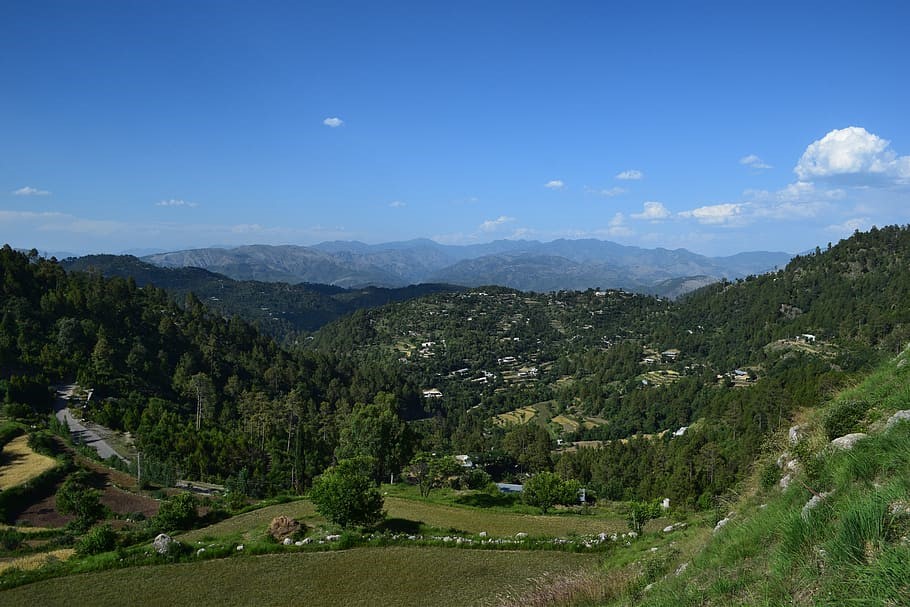 One of the unique features of our company is our location. Gulberg Greens is one of the most sought-after locations in Islamabad, with easy access to the expressway and other key areas. We are proud to be located in such a premium location and believe that it gives us a competitive edge in the industry.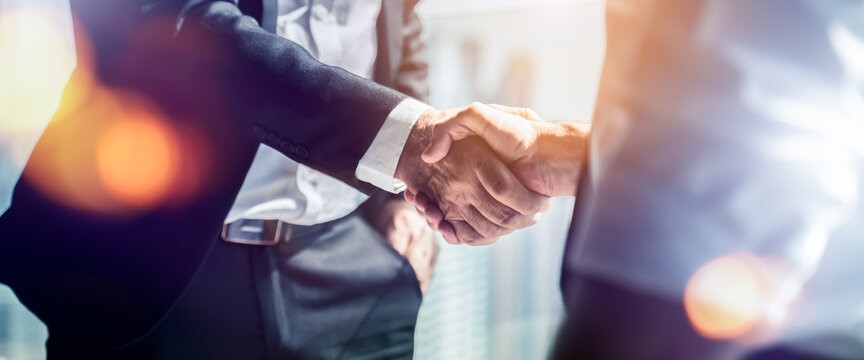 We believe in transparency and honesty in our dealings with our clients, and we strive to build long-term relationships based on trust and mutual respect. Our commitment to excellence is reflected in every aspect of our work, from the design and construction of our properties to the quality of our customer service.
As a leading real estate builder and construction company, we offer a wide range of services to meet the diverse needs of our clients. We have the expertise and resources to help you achieve your goals.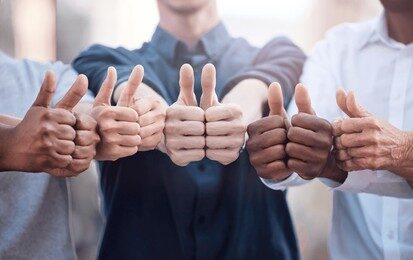 Our team of architects, engineers, and construction experts are dedicated to creating innovative and sustainable solutions that meet the highest standards of quality and safety. We use the latest technologies and materials to ensure that our projects are built to last and meet the evolving needs of our clients.
Our team has extensive experience in the real estate industry and understands the unique challenges that come with each project. We work closely with our clients to ensure that their vision is brought to life in a timely and cost-effective manner.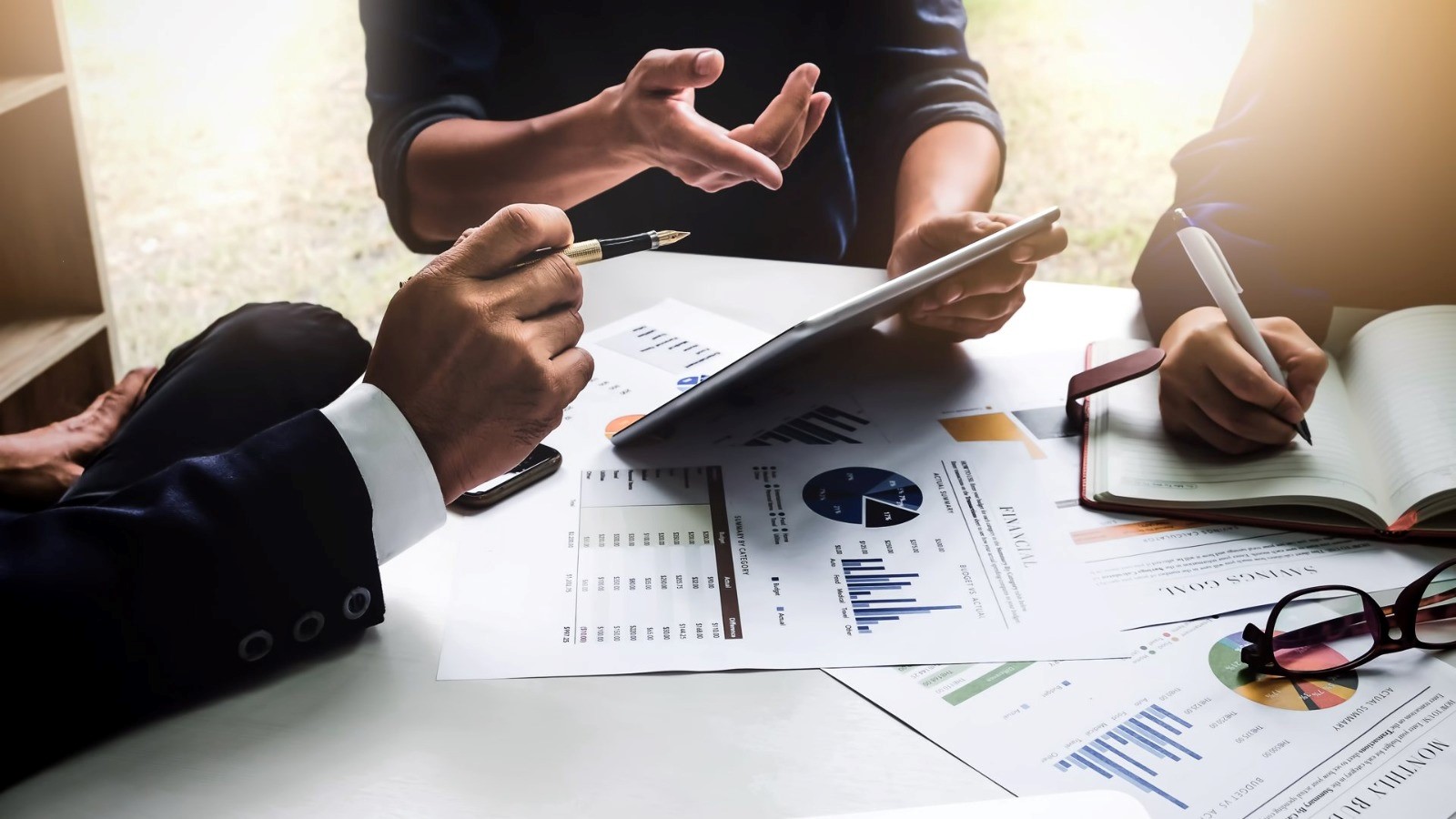 At PRISM Estate and Builders, our vision is to become the leading real estate company in the region by providing unparalleled customer service and building long-lasting relationships with our clients. We are committed to expanding our reach and providing more opportunities for our customers. Our commitment to excellence is unwavering, and we strive to exceed our clients' expectations every step of the way. We believe that integrity, transparency, and professionalism are the foundation of any successful business, and we hold ourselves accountable to the highest standards in everything we do.
We are excited about the future and look forward to continuing to innovate and provide exceptional services to our customers. Thank you for choosing PRISM estates and builders as your trusted real estate partner.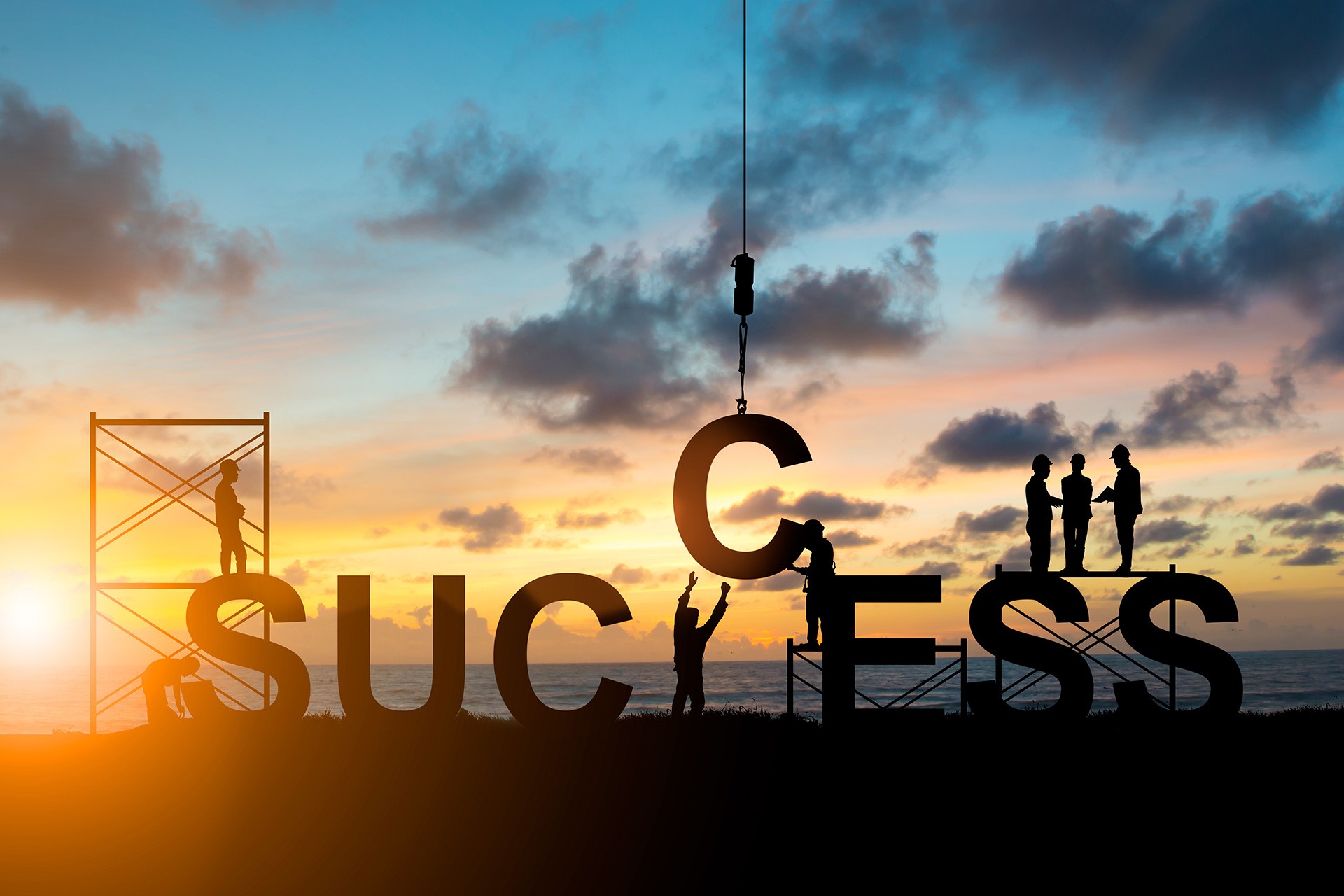 Success Stories : PRISM Estate and Builders
Dedication, commitment, execution and completion, are just a part of what this involves. Over the time span of last 15 to 18 years, PRISM has become the most rapid developers in the list of top real estate property businesses. We have completed more than 13 projects successfully, and still is progressing and launching mega projects in the twin cities of Pakistan.
PRISM Arcade I,II,III,IV,V is a multi-level commercial structure that has been designed for the purpose of shopping and entertainment. The shopping complex is home to several international and local brands, making it a popular destination for residents and visitors alike.
With a wide range of retail stores, restaurants, and entertainment options, PRISM Arcade has become a hub of activity in the area.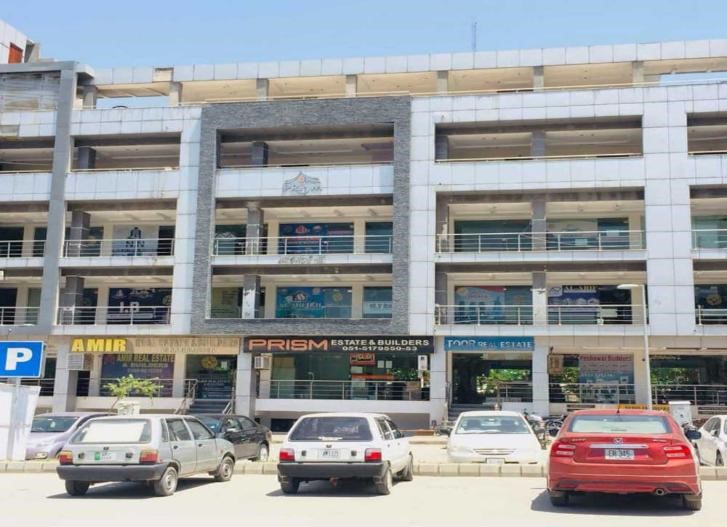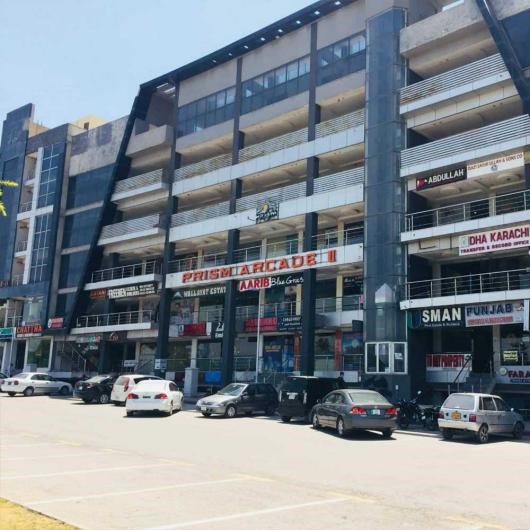 But that's not all – PRISM Estate and Builders has also ventured into the hospitality industry, with several successful hotels and restaurants under its belt. Kallisto Marquee, Kallisto Hotel, and Darbar Hotel are just a few examples of the company's successful ventures in the hospitality industry.
Kallisto Marquee is a luxurious and elegant event venue that is perfect for weddings, corporate events, and other special occasions. The marquee has a spacious and beautifully decorated interior, with state-of-the-art facilities and amenities to ensure that every event is a success.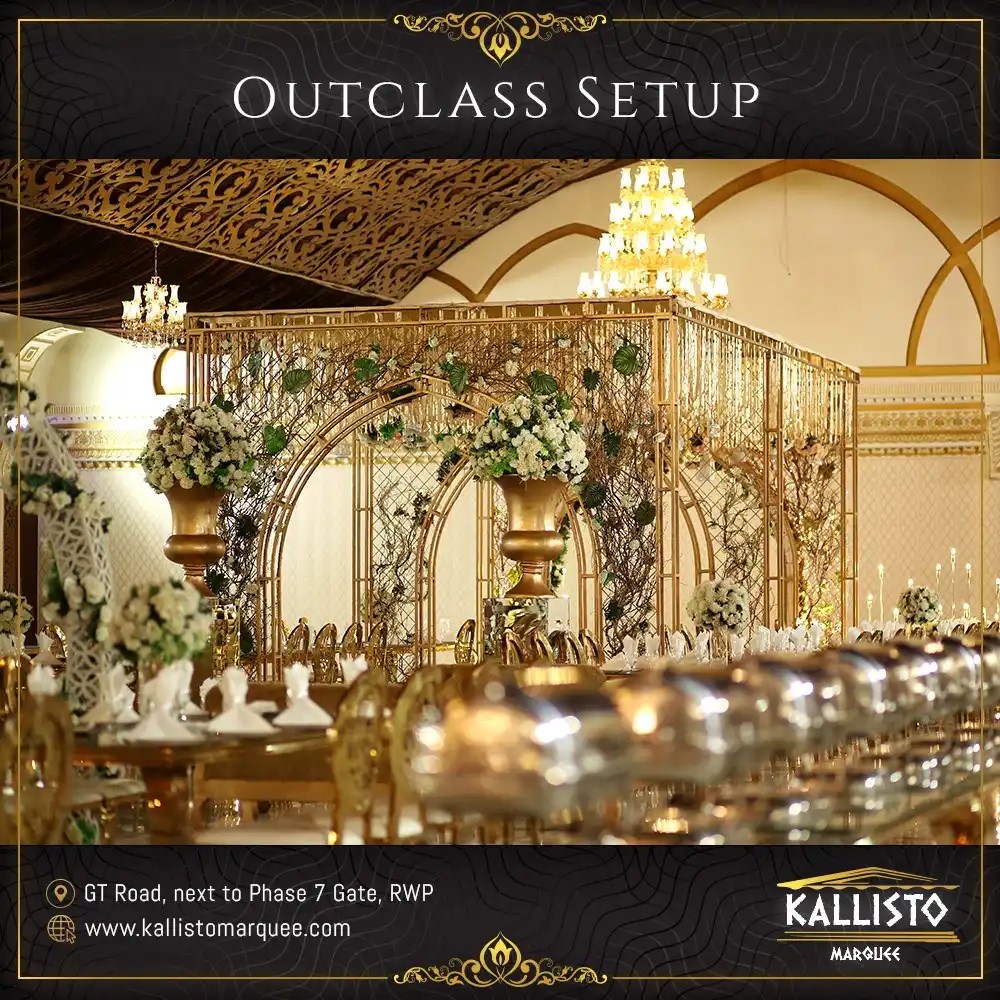 Kallisto Hotel is a stunning boutique hotel that offers guests a unique and memorable experience. The hotel has a stylish and contemporary design, with comfortable and well-appointed rooms and suites that are perfect for both business and leisure travelers.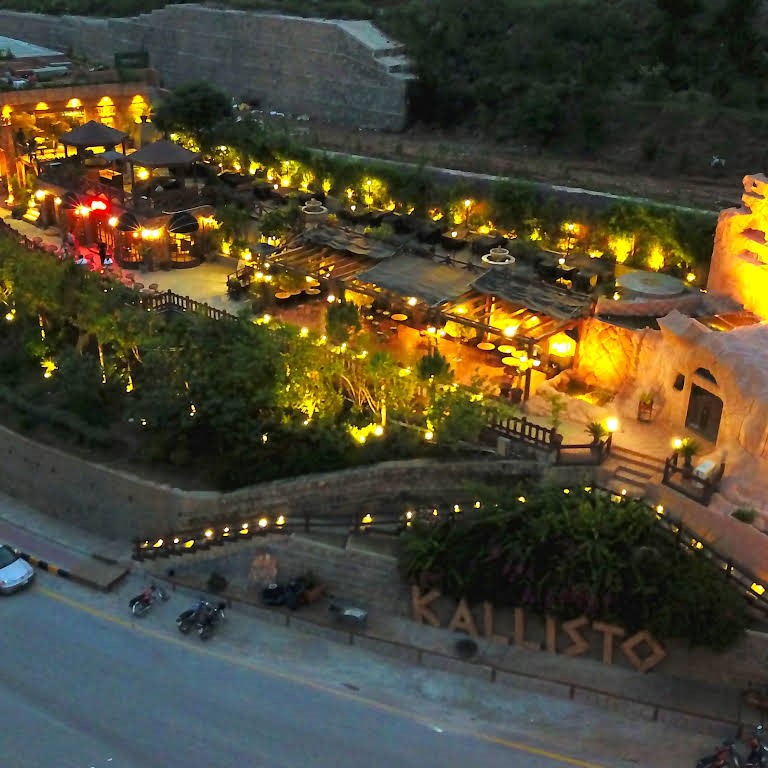 Kallisto Restaurant is one of the biggest achievements that has helped us to make our customer's smile, because 'the smile is our signature'. This project is located at a prime location of Bahria town,Bahria expressway. This restaurant offers unique dine in with a delightful ambiance. Best place for business meetings, birthday parties company farewell and marriage anniversary as there are indoor seating, high chairs, outdoor birthday place, huts, and rooftop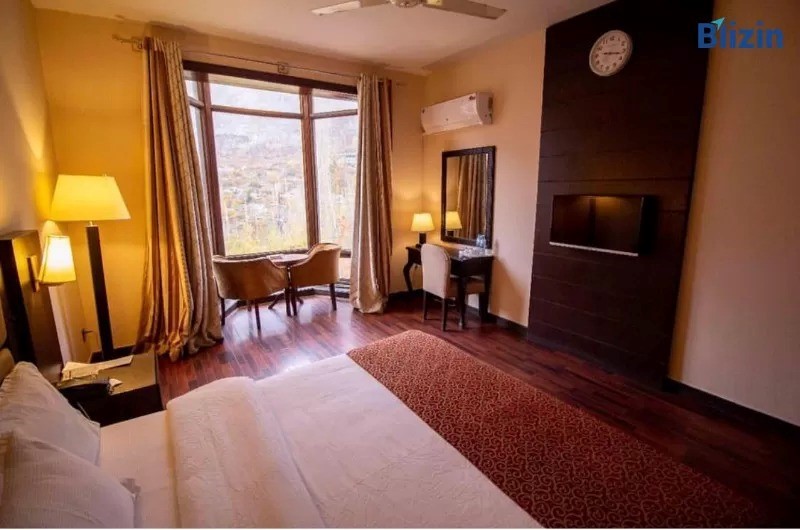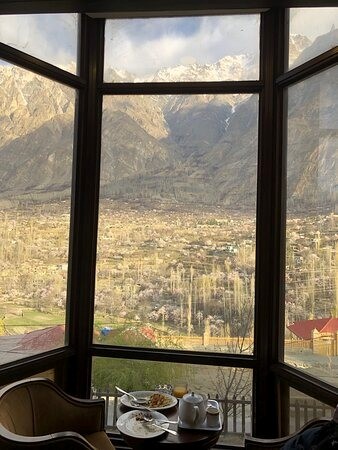 Darbar Hotel is a budget-friendly option that offers comfortable and affordable accommodation to guests. The hotel has a friendly and welcoming atmosphere, with clean and well-maintained rooms and all the necessary amenities for a comfortable stay.
Overall, PRISM Estate and Builders has proven itself to be a successful and innovative company, with a wide range of commercial and hospitality ventures that cater to the needs and preferences of its diverse clientele. Whether you're looking for a stylish shopping complex, a luxurious event venue, or comfortable and affordable accommodation, PRISM Estate and Builders has you covered.
Stay tuned to our blog for the latest updates on our projects, industry trends, and news related to the real estate and construction industries. We look forward to sharing our journey with you and helping you achieve your real estate and construction goals.