In these challenging times of economic uncertainty, making safe and successful investments has become more crucial than ever. Prism Estate & Builders understands the concerns of investors and has come up with an exclusive offer that is sure to captivate the discerning individuals seeking a reliable avenue for their hard-earned money. The recent Quetta Expo event was a validation to Prism's commitment to providing exceptional investment opportunities, as we introduced an unprecedented 40% discount offer that garnered an overwhelming response from attendees.
The Quetta Expo Experience
The Quetta Expo event served as the perfect platform for Prism Estate & Builders to showcase our groundbreaking project, Prism Heights. As one of the most prominent brands at the event, we took advantage of the chance to present our residential and commercial marvels, enticing guests with the amazing offerings.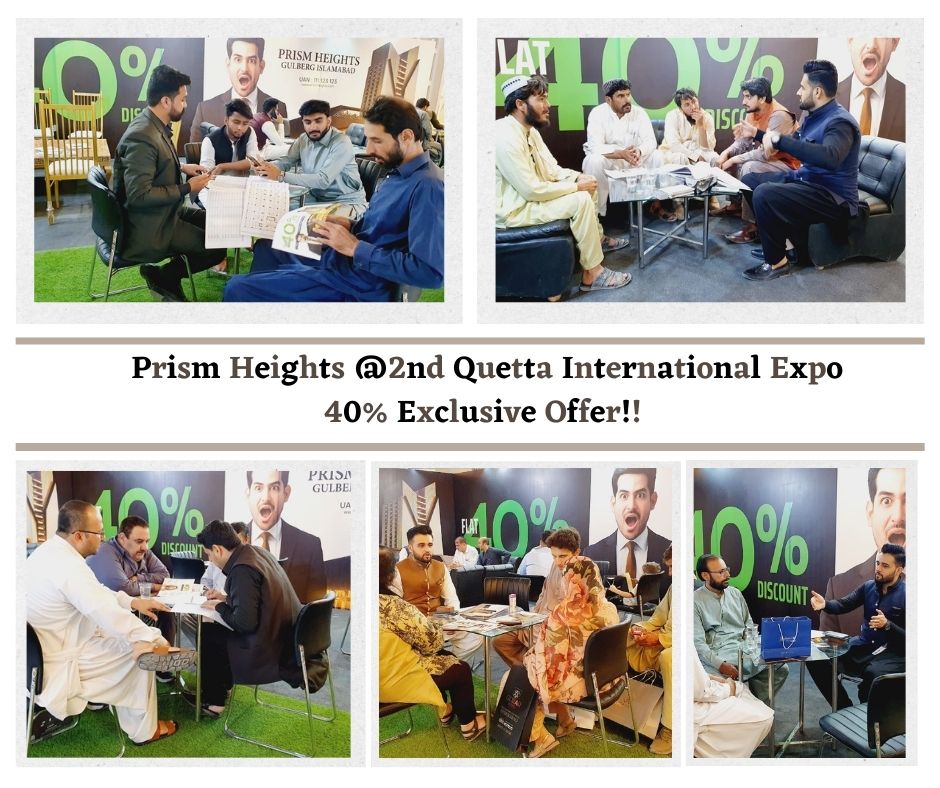 In a world where architectural brilliance meets refined living, PRISM Heights stands tall as a beacon of elegance and opulence. Developed by Prism Estate & Builders, This magnificent residential and commercial property, developed by Prism Estate & Builders, has established a new standard in the real estate business.We showcased its grandeur at the 2nd Quetta International Expo, alongside other renowned brands, leaving a lasting impression on visitors. Let's delve into the enchanting world of PRISM Heights and explore why it has become the talk of the town.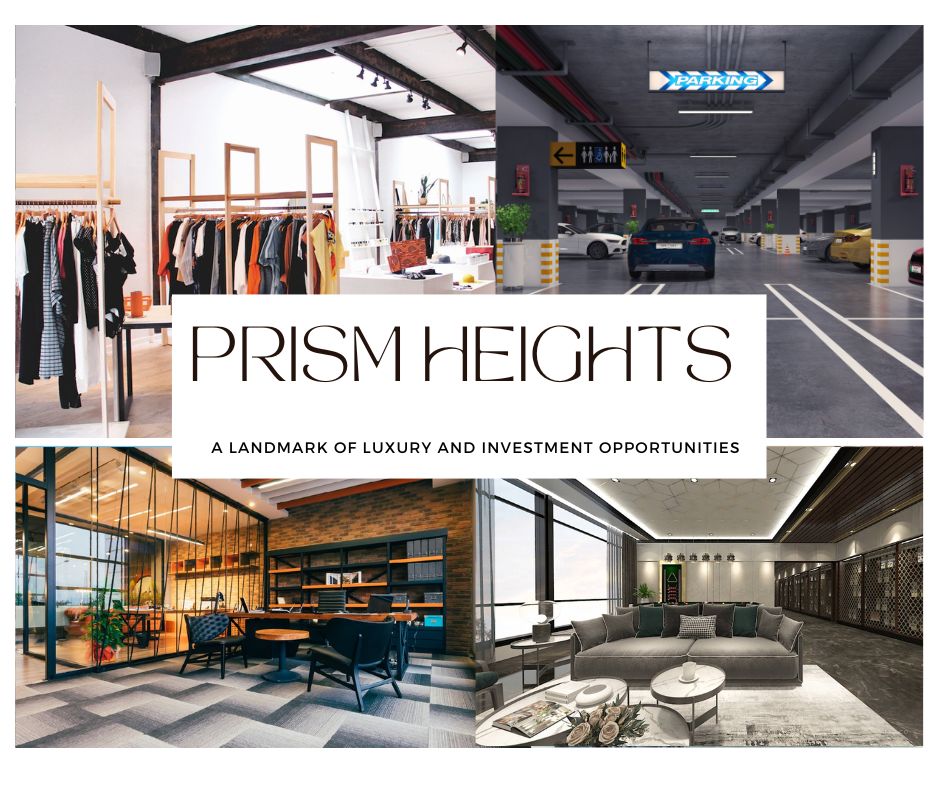 In the heart of the twin cities is PRISM Heights, a symbol of brilliant and sophisticated architecture. A wide variety of residential and commercial options are available in this development, including corporate offices, posh stores, elegant apartments, and breathtaking penthouses. The project's meticulous planning and creative design are visible at every location, providing residents and business owners with an unrivaled experience.
Amenities That Redefine Luxury
PRISM Heights understands the importance of a holistic lifestyle and has curated a range of amenities to enhance the living experience of its residents. From rejuvenating swimming pools and uninterrupted electricity power backup to wide corridors and spacious car parking facilities, every aspect has been gratefully designed. Moreover, residents can indulge in the soothing spa and maintain a healthy lifestyle at the state-of-the-art fitness center.
The Best Project of the Twin Cities
With its stunning architecture, premium amenities, and prime location, PRISM Heights is set to become the best project in the twin cities. Prism Estate & Builders has left no stone unturned in ensuring that every aspect of this development surpasses expectations. This project  is a testament to exceptional craftsmanship and close attention to detail.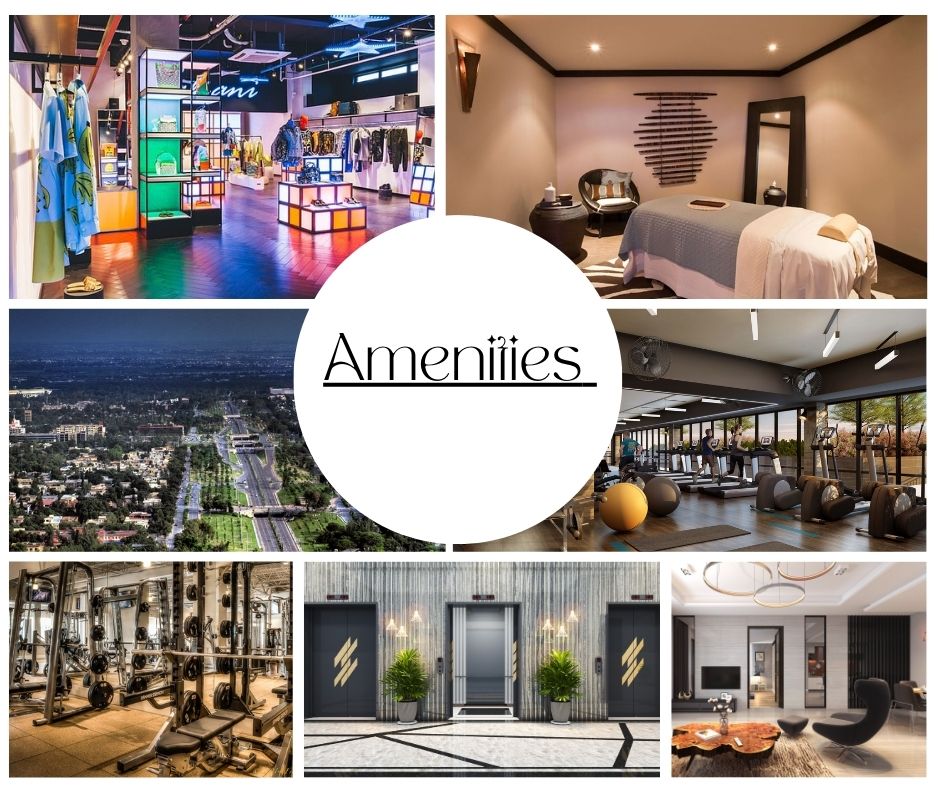 PRISM Heights, the brainchild of PRISM Estate & Builders, has set new standards for luxury living and investment opportunities.This project is the  perfect blend of luxury & comfort . Its presence at the 2nd Quetta International Expo, alongside other esteemed brands, showcases its prominence in the real estate industry. With its outstanding amenities, prime location, and exceptional investment opportunities, PRISM Heights is poised to redefine the way we envision modern living.
Don't miss out on the chance to be a part of this iconic development that promises to elevate your lifestyle to new heights.